A Commitment to Excellence
Bethesda Cathedral Training Centre aims at offering all our students a broad and balanced curriculum that provides rewarding and stimulating activities to prepare them for the best social and cultural life.
Whether it is our books or hands-on training, we make sure each student gets personal attention to cope  and flourish in the subjects taught for better scores and a brighter future.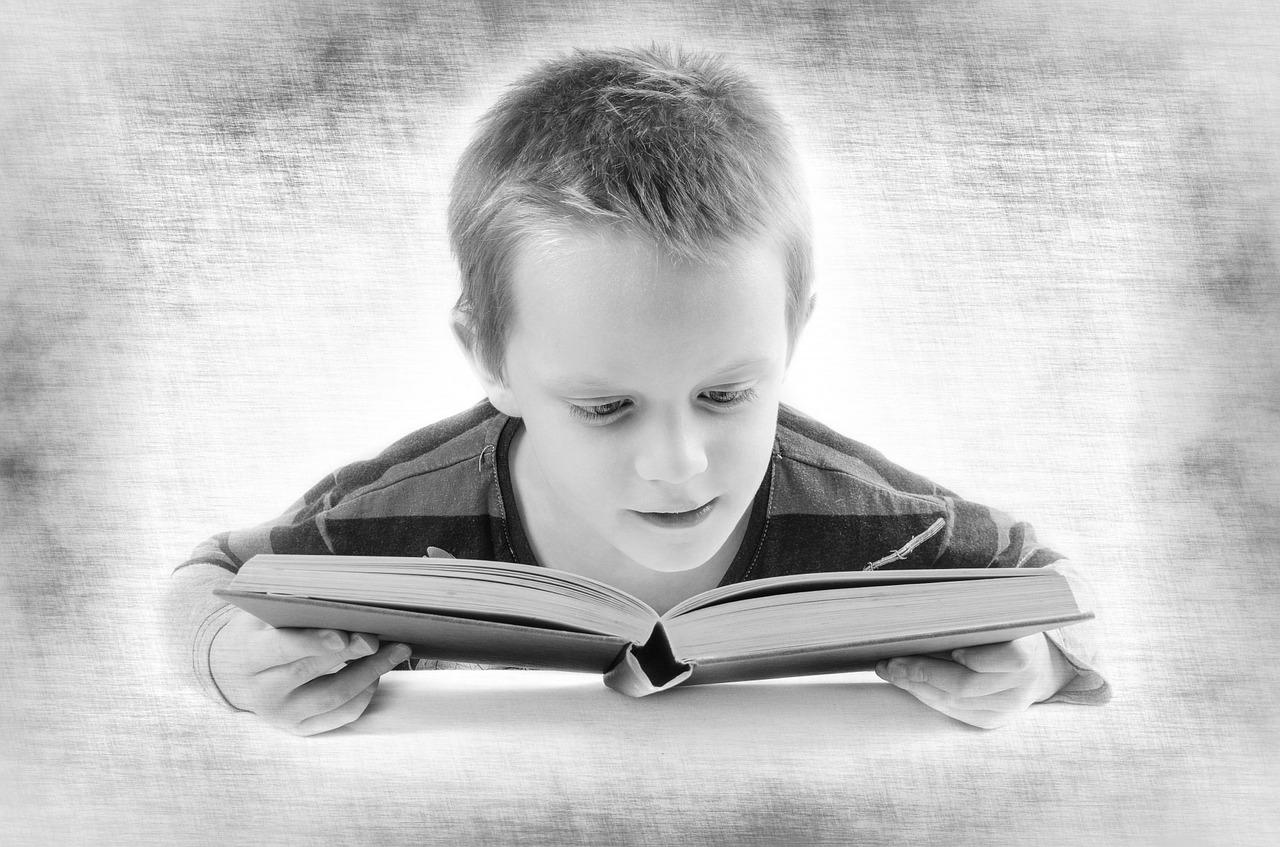 Phonics
Alphabets to Words. Relate to sound, and learn to sight words
We have an early learning programme that focused on phonics, early literacy and numeracy. Our students can move up to our  primary school programmes in mastering the English Language skills and through mathematics concepts to learn breaking down complex problems and improve their analytical minds.  Our students will walk out with the character and confidence to make their mark in the world, equipped with the knowledge and real-world skills that take them way ahead in the industry they may serve.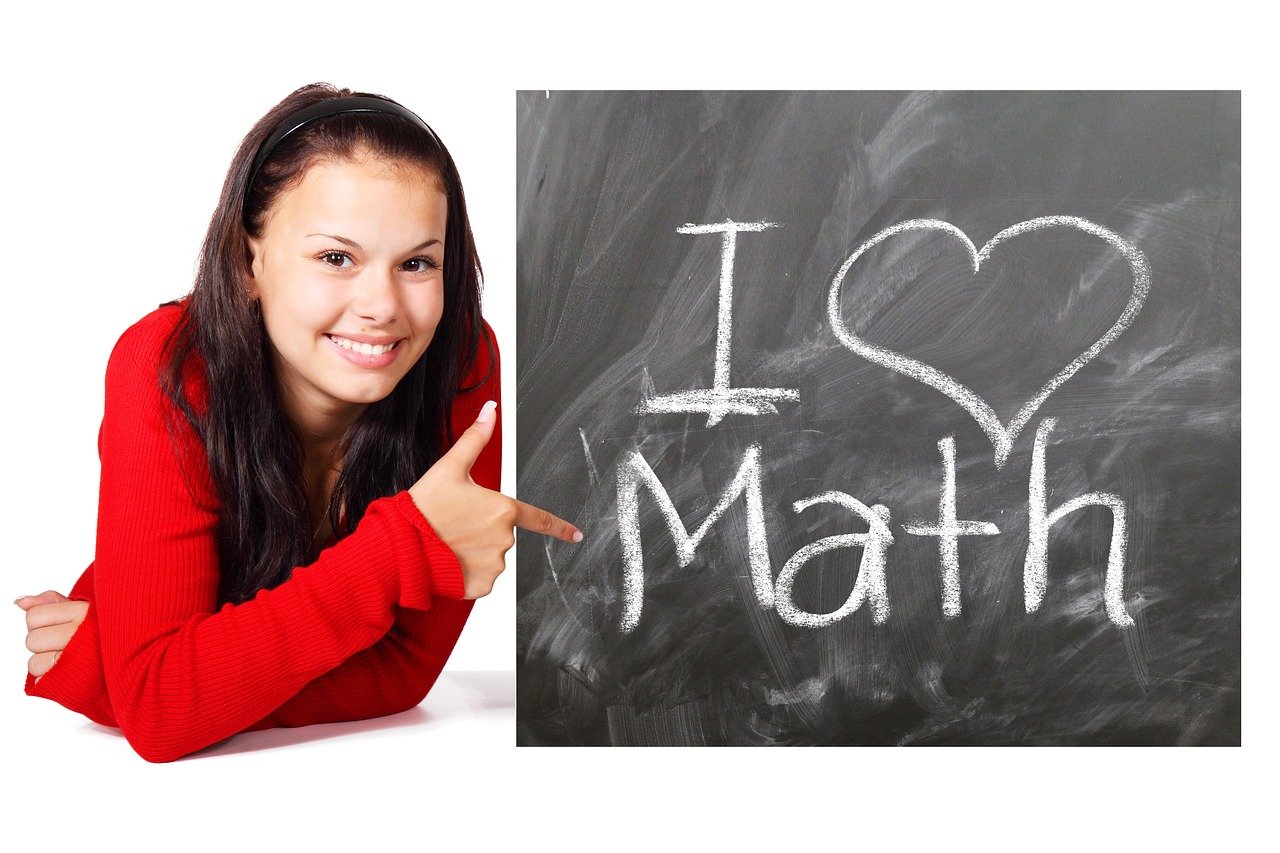 Mathematics
Understanding the game of numbers and logic to solve real-world problems.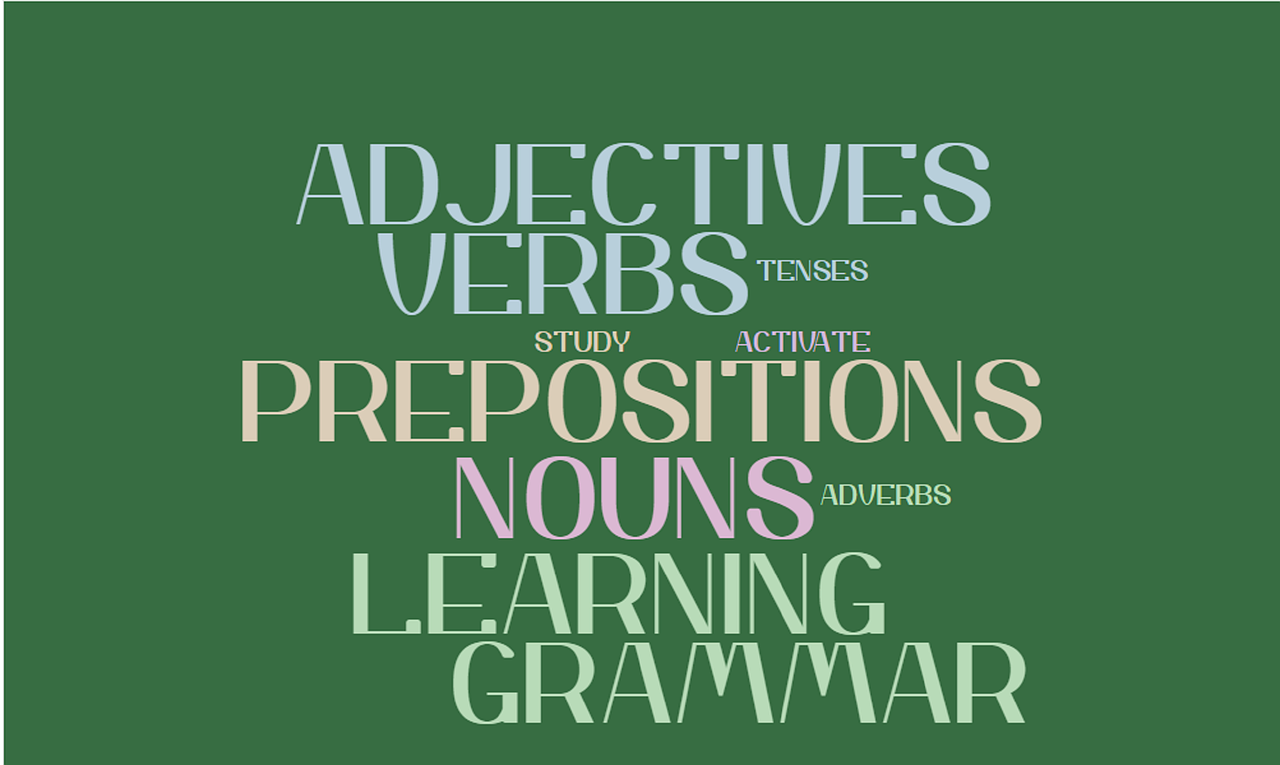 English
Grammar and vocabulary builder. Develop comprehension and communication skills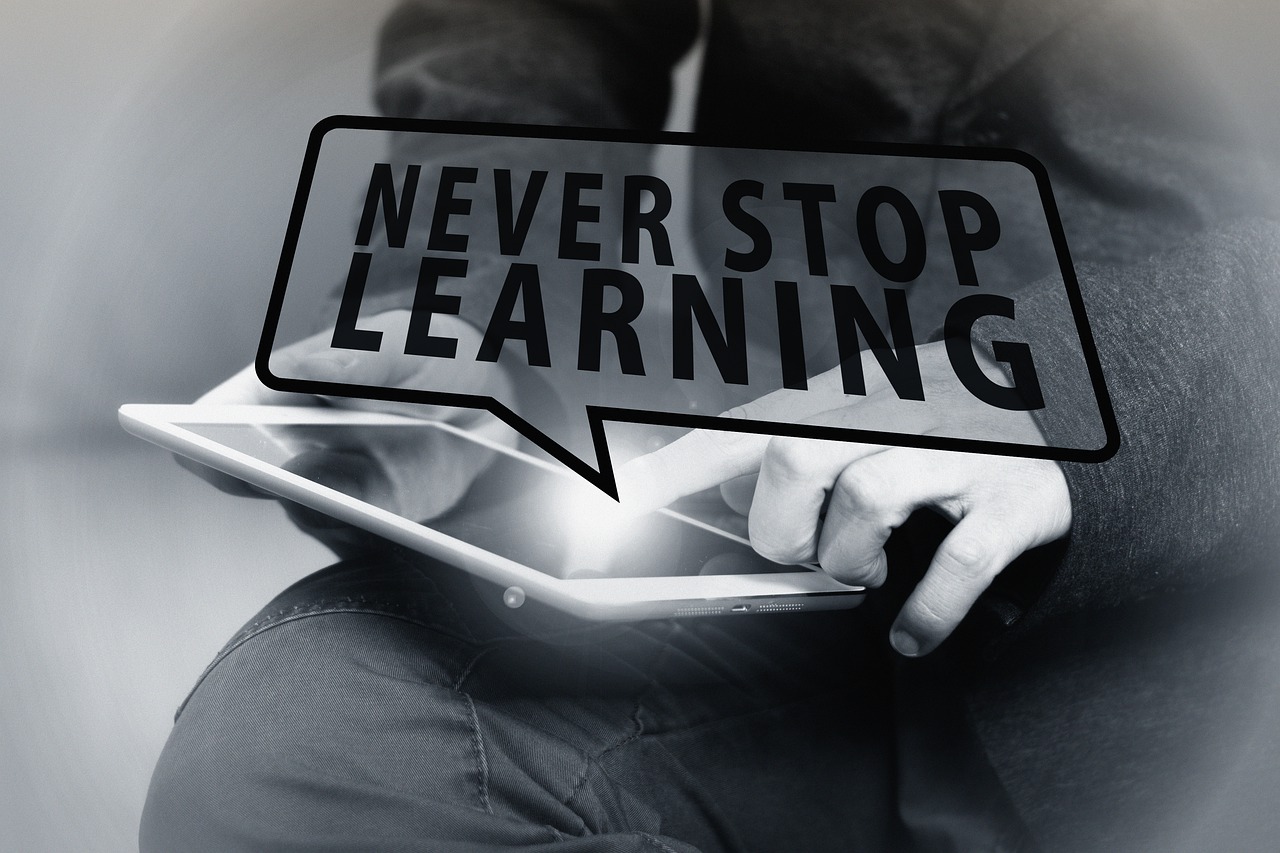 Enrichment
Learn new things. Explore and develop interests.