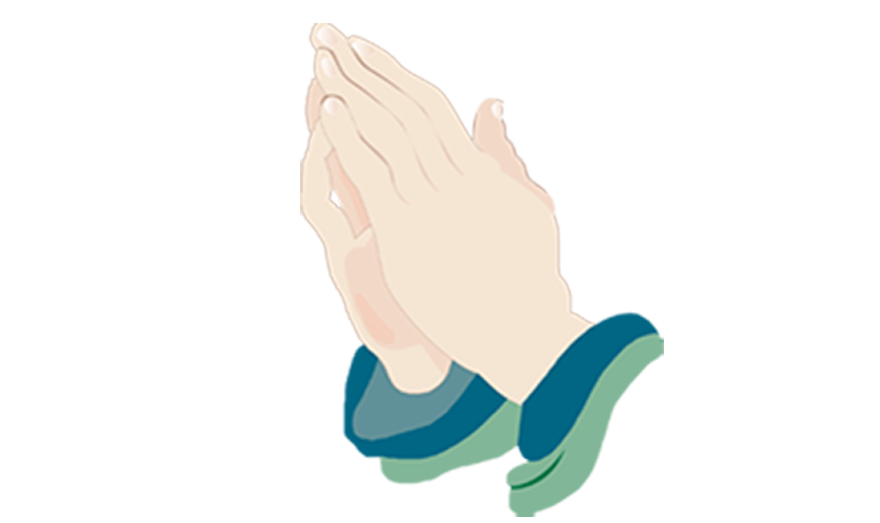 Prayer & Praise
Every Wednesday
8:15 pm, Caleb Room
to intercede for our church
and its many activities.
---
Pre-Service Prayer
is held at 9.25am every Sunday just before the worship service
---
Intercessory Groups
are groups of prayer warriors meeting on various days throughout the week to stand in the gap for the church. If you would like to join one of the group, call us at 6444 5891 for details.
---
PRAYER & PRAISE
Prayer is our hotline to speak to God, to listen to His voice and respond to His call. Apart from praying individually, we also realize the importance of corporate prayer.
Church Prayer Requests for the week
That the church will arise to reach out to the Chai Chee estate to meet the needs of the residents and to see them saved into God's kingdom
That the fresh direction that the Lord is giving in our theme verse for 2018 will be carried though in every ministry and activity of the church
That the prayer walking teams will be led by the spirit to do spiritual warfare at strategic locations as they walk through the land of Chai Chee
That the strongholds of the evil one operating in Chai Chee will be torn down and the people will be receptive to the invitation to come to BC and the sharing of the gospel to them
That God will give us divine encounters with the residents with whom we can share the gospel
That the social arms of the church including the social concerns ministry, tuition center and Women's ministry will extend their reach further to the residents in Chai Chee
Even as we bring these items to God in prayer, let us remember that the word of God assures us in
1 John 5:14
"This is the confidence we have in approaching God: that if we ask anything according to his will, he hears us."
Personal Prayer Commitment
If you have not signed the prayer card as a commitment to pray regularly for the church and your prebelieving friends, please fill up the prayer commitment card by clicking the button below and sending it to admin@bc.org.sg
Download Prayer Commitment card either in PDF Format (need Adobe Acrobat Reader) or in Word Format (need Microsoft Word)
Prayer Requests
If you have a need and would like the church to pray for you, please fill up the Prayer Request Form by clicking the button below and sending it to admin@bc.org.sg. When you receive the answer to your prayers, please send your testimony to admin@bc.org.sg to give God the glory.